---
SAVE YOUR REFRIGERATOR SPACE WITH OUR ADJUSTABLE FRIDGE STORAGE RACK!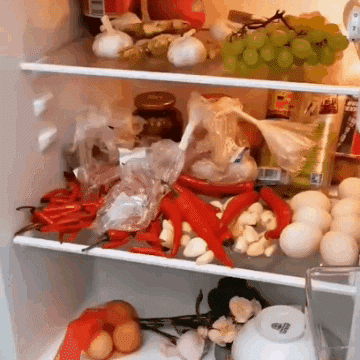 PRODUCT FEATURES:
Ideal for organizing food - This storage rack saves space, keeps food fresh, and organizes food/beverage/small parts; they are used in refrigerators, freezers, tables, desks, cabinets, and are ideal for storing and organizing food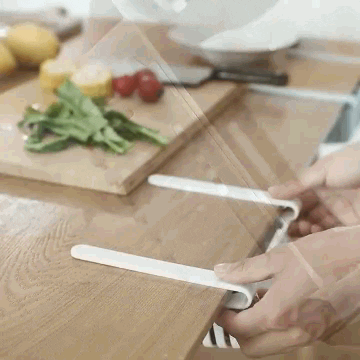 Easy sliding - This has a retractable slider design that enables you to draw out the storage box and take out things conveniently.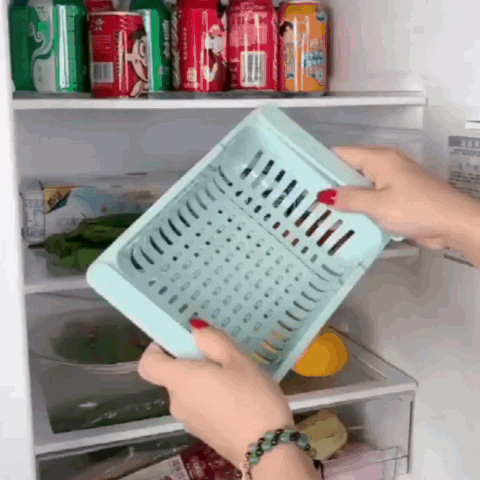 Space-saving - You can make full use of the refrigerator space, and keep small items ordered with this storage rack. It can be attached under the table to house small items.